An old, abandoned-looking building, with a broad, palatial stairway and many rooms, some of them lightless – a perfect space for Action Labyrinth, an artistic workshop for students of primary school grades 3 to 6. Each of the six rooms allows children to learn about different parts of the art world and participate in music, art, dance, and theater classes. These are taught by experienced, passionate instructors, who are both artistically- and pedagogically-minded. Students are given creative tasks which help them learn more about the subjects from school and improve their social skills. They also learn more about a place where musicians of the Sinfonia Varsovia Orchestra work on a daily basis. Action Labyrinth is a cooperation between Sinfonia Varsovia and the Music is for everyone Foundation, the main author and organizer of the series.
Planning a visit to the Labyrinth
Action Labyrinth is available during select weeks of May and June. A single run is made up of six workshops, each lasting 25 minutes. There are breaks between workshops, allowing participants to walk to the next room; there is also a long breakfast break. On average, school groups spend about 4 hours on the Sinfonia Varsovia's premises. To inquire about participation, contact the project organizers. More information is available at www.akcjalabirynt.pl.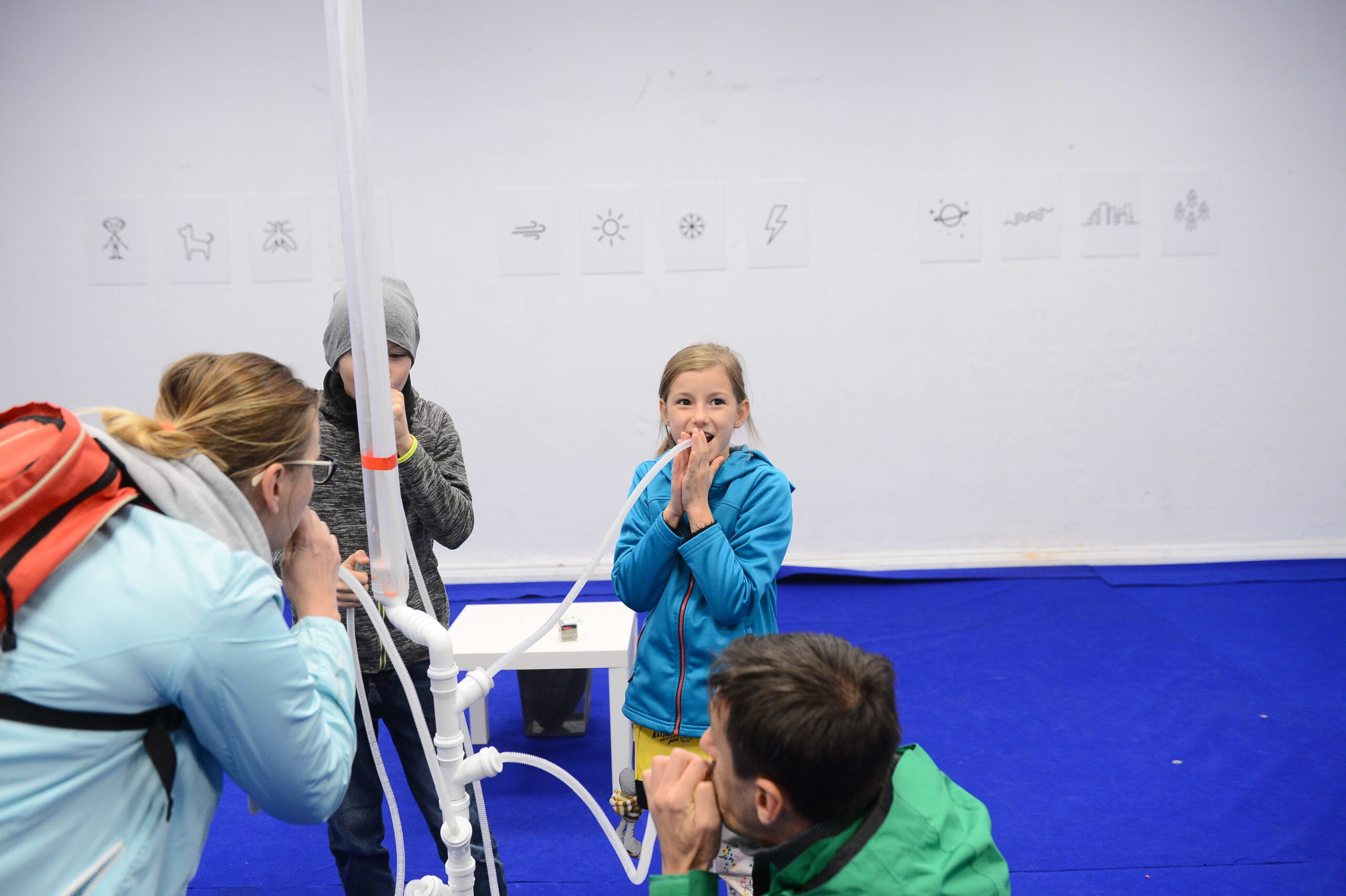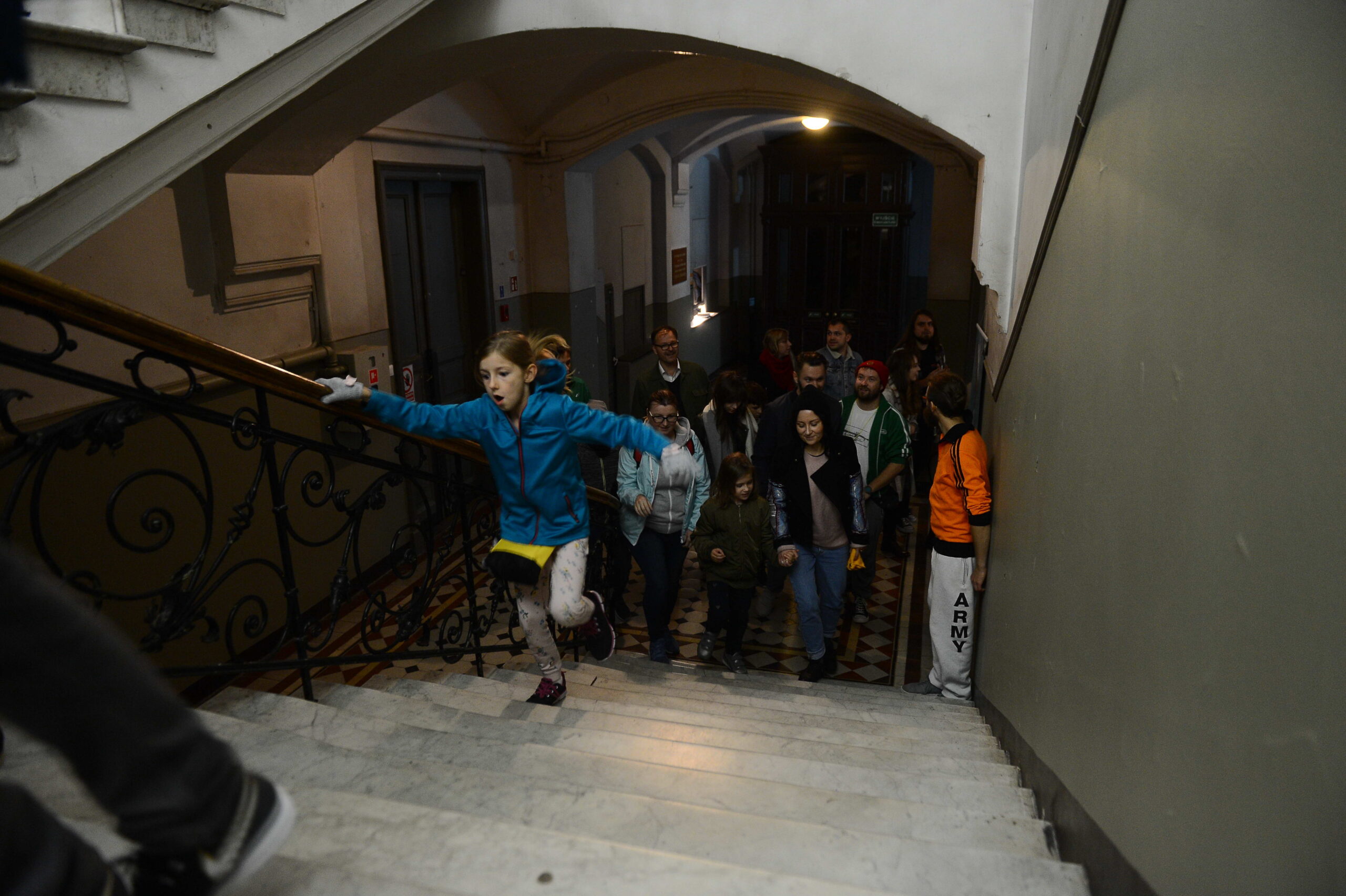 Action Labyrinth and La Folle Journée
The first edition of Action Labyrinth in 2010 was thematically aligned with Sinfonia Varsovia's La Folle Journée festival. The idea of giving a common theme to the workshops' visual, musical and dramatic elements stayed with us. Every year, the festival's theme becomes the subject of our educational project. Participating in Action Labyrinth encourages school groups to continue their artistic explorations during Crazy Days of Music – the Grand Theater opens its doors to young audiences every last weekend of September.