Sinfonia Varsovia's repertoire of children's events features special celebrations of the Children's Day and Saint Nicholas Day. These select days in early June and December are filled with concerts, workshops, and other attractions. There is something for parents with children under 3, preschoolers, and primary school students. We encourage attendees to pay attention to the recommended age brackets when selecting events from the program.
This all-day event is centered around a main motive, including such examples from recent years as animals and travel. In addition to short concerts and various types of art workshops (past years included pantomime, dance, drawing, and handicrafts), Sinfonia Varsovia's guests can also expect non-musical surprises. In past seasons these included a visit to an alpaca corral and an electric train ride. Guests can also take pictures in a photobooth, visit the café, or buy books at a dedicated stand. In addition, Sinfonia Varsovia's grounds encourage visitors to spend some time outdoors, among old trees and ancient buildings.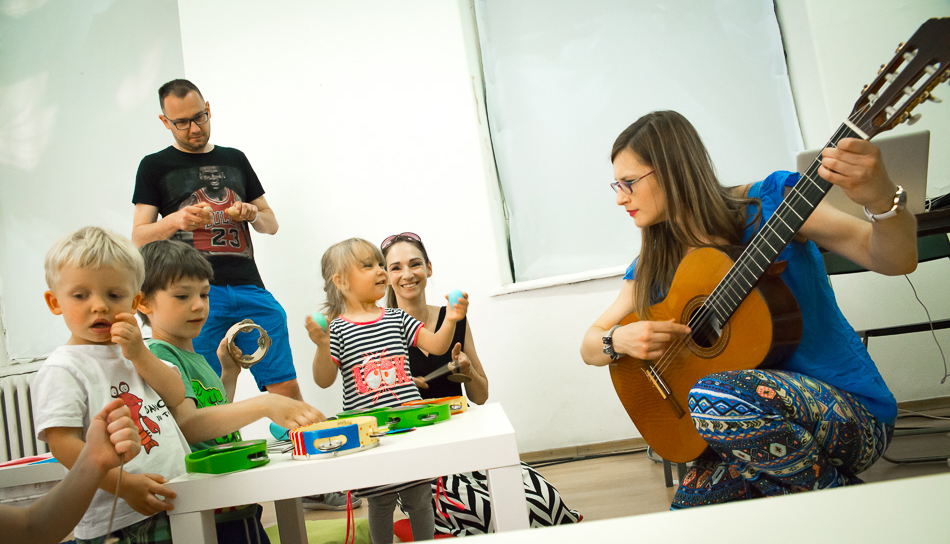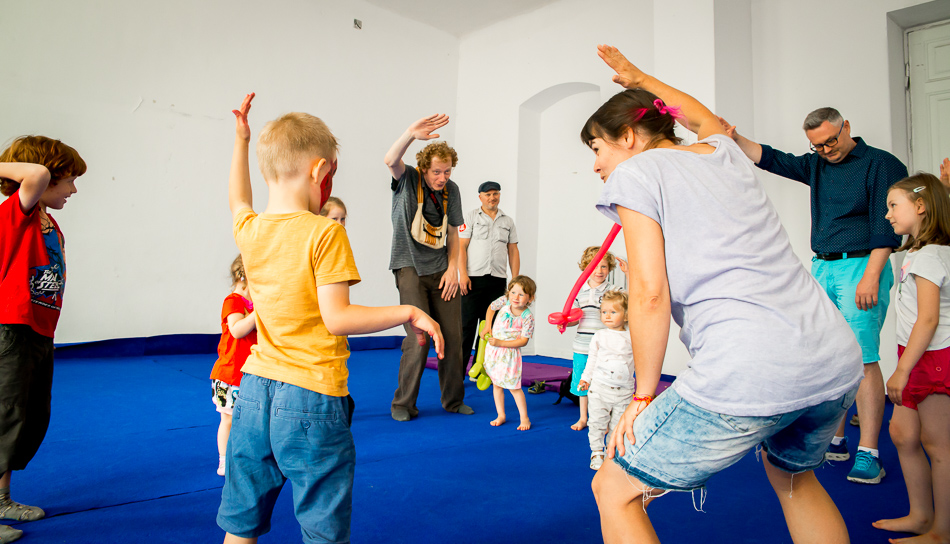 Every year the event is slightly different, guiding the visitors' attention to a specific element of the Christmas tradition. For example, the "Folk-style Saint Nicholas Day" featured Polish pastorals and folk instruments, while the "Journey to Santa's land" included performances by Finnish artists, tales about the Moomins' Christmas Eve, and a chance to see live reindeer. This special December day in Sinfonia Varsovia is full of Christmas trees (many of them grow on the grounds), winter tea (visit the café!), and opportunities for creative play.
For more information about the next Children's Day and Saint Nicholas Day on Grochowska street, please visit the News tab.