88th anniversary of Krzysztof Penderecki's birth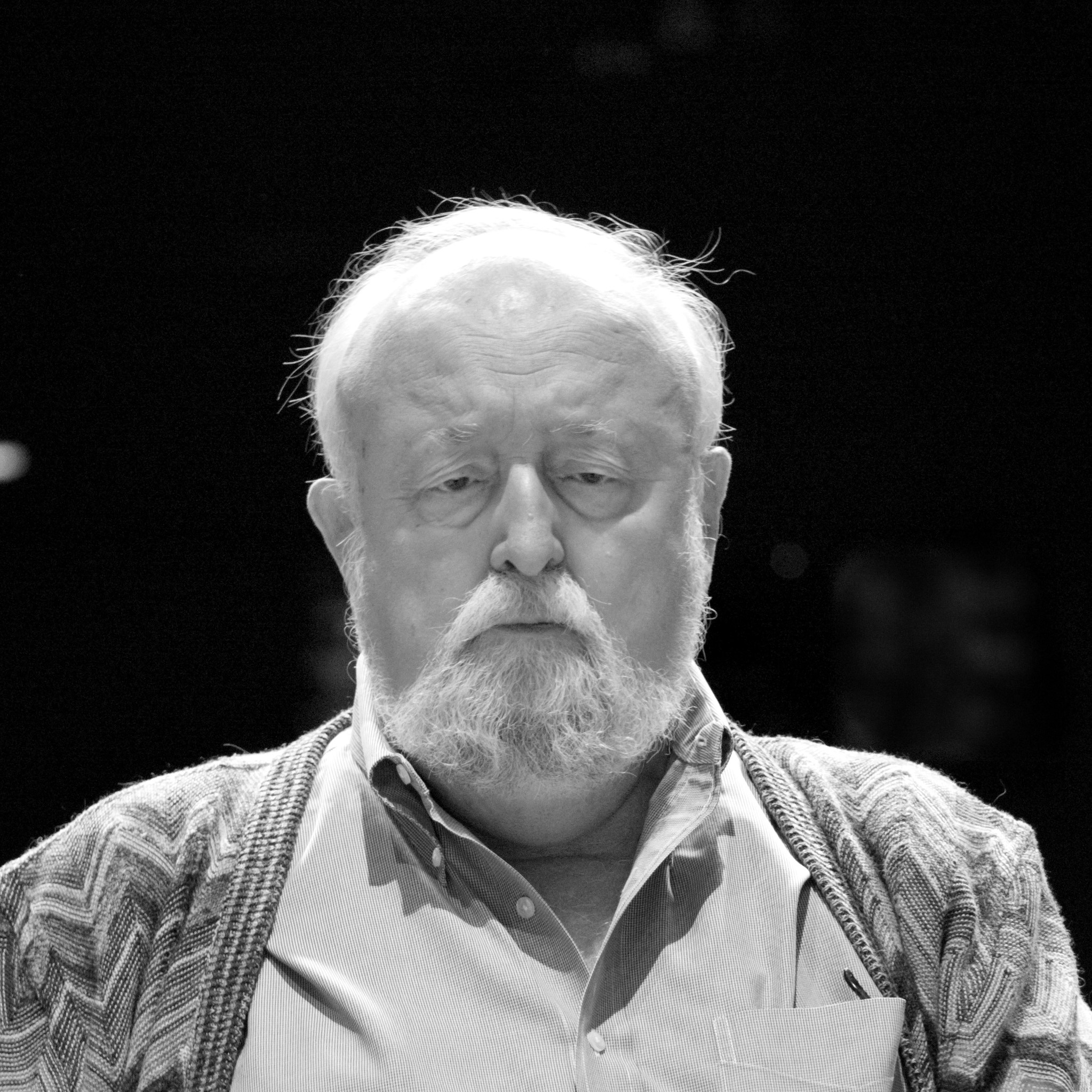 Today would have been the 88th birthday of Krzysztof Penderecki, a great composer and conductor, our Friend, Mentor, and long-time music and artistic director. He was born on 23 November 1933 in Dębica.
To mark the anniversary of his birth, a gala concert Krzysztof Penderecki in Memoriam will take place on 28 November at the Teatr Wielki – Polish National Opera. Maciej Tworek will conduct Sinfonia Varsovia in a performance of Krzysztof Penderecki's Concerto Doppio for violin and viola (soloists: Jakub Haufa – violin and Ryszard Groblewski – viola) and Symphony No. 6 Chinese Songs (soloists: Stephan Genz – baritone and Joanna Kravchenko – erhu). Tickets are still on sale, for more information, please follow this link. The concert will also be broadcast on Polish Radio 2.