Birthday Concert – In Solidarity With Ukraine
01.03.2022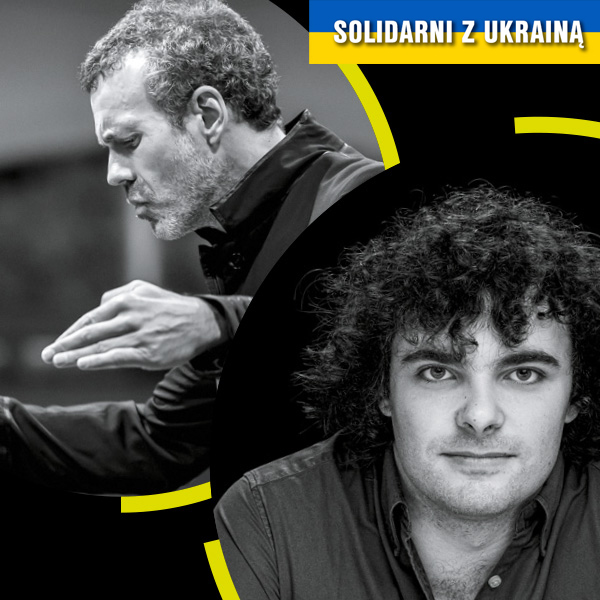 In a spirit of solidarity with Ukraine, which is defending itself against Russian aggression, we have decided to dedicate our upcoming Birthday Concert to the brave men and women of Ukraine.
We have made a change in the program: Sergei Rachmaninoff's Piano Concerto No. 3 will be replaced by Frederic Chopin's Piano Concerto No. 2 in F minor, Op. 21. Martín García García's interpretation of this piece brought him the third prize at the last International Chopin Piano Competition.
During the evening, we will be raising funds for humanitarian aid to Ukraine provided by the Polish Humanitarian Action.
You may request a ticket refund no later than three days prior to the event (excluding the date of the event), either online or at the Teatr Wielki – Polish National Opera's box office, and for prepaid cards, no later than the day before the concert.
For more information, please visit the Teatr Wielki – Polish National Opera: Complaints and Ticket Refunds tab.