Conductor Alexander Vedernikov Dies
30.10.2020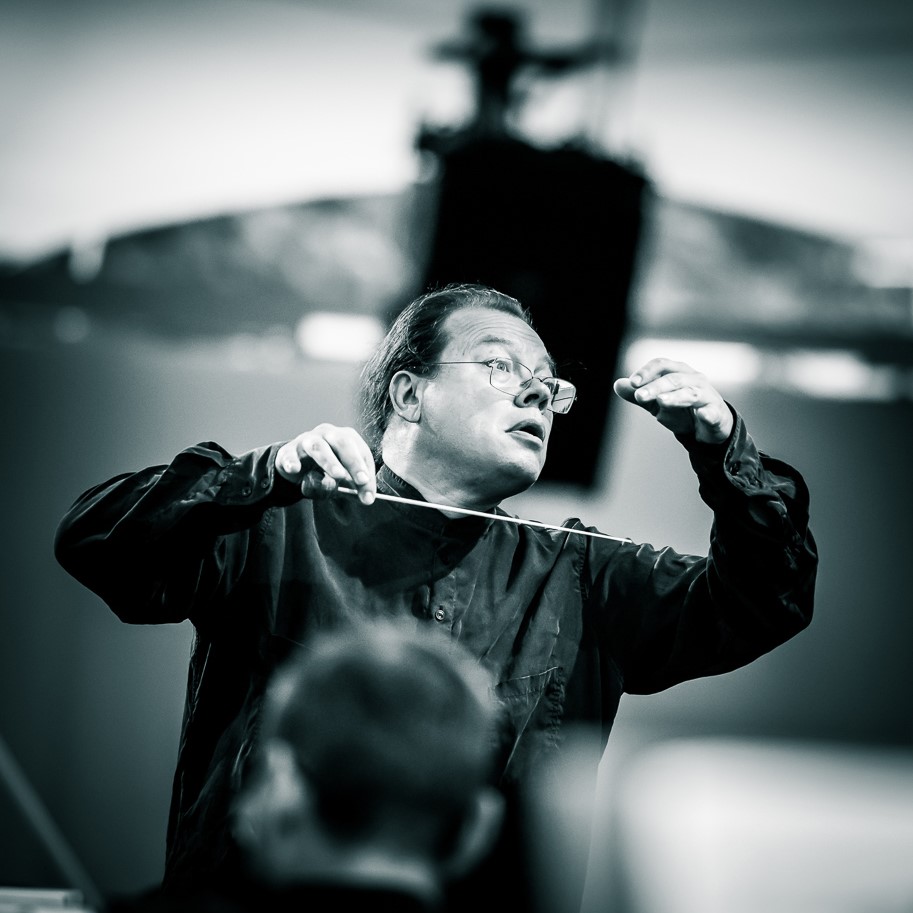 It is with great sadness that we inform you that an outstanding conductor, our long-time artistic friend Alexander Vedernikov, has died. In a few months, the Maestro was to take over the post of the chief conductor of Sinfonia Varsovia.
This summer he conducted the Orchestra at the 20th Franciszek Wybrańczyk Sinfonia Varsovia to its City Festival in a performance of Pyotr Tchaikovsky's Serenade for Strings in C Major Op. 48 and Arthur Honegger's Symphony in D Major for Strings and Trumpet, H 153. Together, we recorded albums with music by Pyotr Tchaikovsky (Mirare, 2013) and Chopin's concertos with Nikolai Lugansky as soloist (Naïve/Ambroisie, 2014). The memory of him and the concerts we played together will remain with us for a long time.
Maestro, rest in peace.