Ian Hobson will become a guest conductor of Sinfonia Varsovia
20.02.2023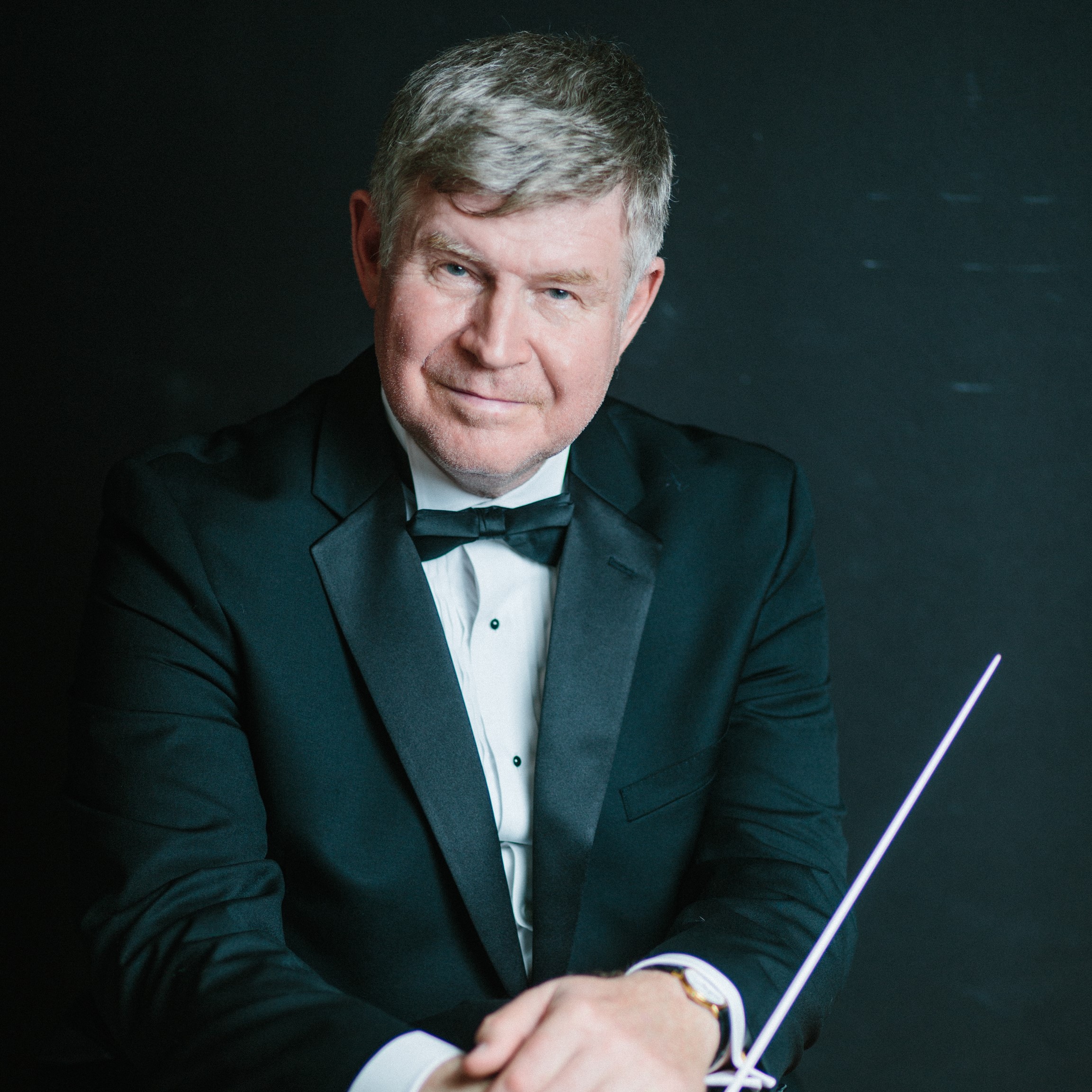 On 1st September 2023, pianist and conductor Ian Hobson will become a guest conductor of Sinfonia Varsovia.
He has made numerous appearances with our orchestra. Together we have recorded over twenty albums featuring music by such composers as Frederic Chopin, Don Gillis, Bohuslav Martinů, and George Walker. We are now recording a wide selection of orchestral pieces by Moritz Moszkowski (from 2019) and Richard Stöhr (from 2022).
Hobson is a dedicated scholar and educator, a member of numerous competition juries, and a concert pianist and conductor, who is recognized for his command of a comprehensive piano and orchestral repertoire, consummate performances of the Romantic masters, and renewed interest in lesser-known composers.
See also: Ian Hobson's bio
Photos: Tatiana Daubek