Resounds. New Polish Music – Mykietyn, Kościów, Stravinsky
25.03.2019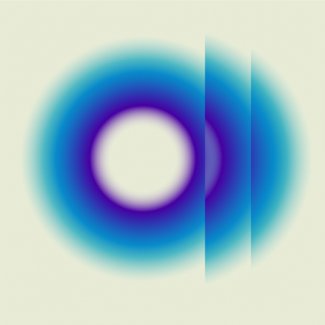 29.03.2019 7:00 p.m.
Witold Lutosławski Concert Studio of Polish Radio in Warsaw
The first edition of the "Resounds. New Polish Music" cycle will conclude with fist performances of two concertos for solo instrument and orchestra, composed by Paweł Mykietyn and Aleksander Kościów. Conducted by Bassem Akiki, Sinfonia Varsovia will accompany soloists Marcin Zdunik and Klaudiusz Baran, to whom the composers have dedicated their respective works.
Organised by the Sinfonia Varsovia Orchestra, the "Resounds. New Polish Music" cycle of concerts has become a forum to present the latest works written by leading Polish composers and to confront their music with traditions of the 20th century. The programmes of three concerts include five specially commissioned works which show the differences in directions of exploration undertaken by contemporary composers. The conclusion of the first edition of the cycle (29.03.2019, 7:00 p.m.) presents two different approaches to the concerto for solo instrument with symphony orchestra.
First, we will hear Paweł Mykietyn's 2nd Concerto for Cello and Symphony Orchestra. The soloist is Marcin Zdunik, one of the best cellists of the young generation. Next, the solo part in Aleksander Kościów's Concerto for Accordion and Orchestra will be performed by Klaudiusz Baran, a valued, versatile accordion player and rector of the Fryderyk Chopin University of Music in Warsaw.
The underlying question to programming the "Resounds. New Polish Music" cycle was: "How does the history of the 20th Century and works composed by composers of that time resonate in compositions written in the present day in Poland?" Thus, to provide a wider context for the new music, the concert will conclude with the Suite from the ballet The Firebird, written by one of the greatest composers of the previous century, Igor Stravinsky.
The concerts in the "Resounds. New Polish Music" cycle are regularly preceded by meetings with composers and musicologists. In March, a discussion with Paweł Mykietyn and Aleksander Kościów will be hosted by Jan Topolski. The meeting begins at 6:00 p.m. in the foyer of the Concert Studio of Polish Radio.