Sinfonia Varsovia Chamber Music – Within Reach
14.01.2019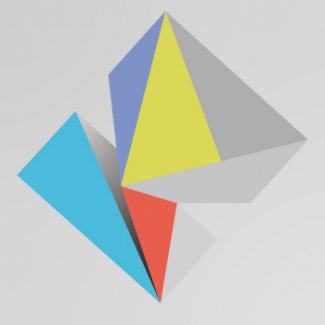 20.01.2019, 6:00 p.m.
Praga Centre of Culture, 2 B. Sawinkowa Str. (formerly Dąbrowszczaków Str.), Warsaw
The new edition of the Sinfonia Varsovia Chamber Music series is more than just seven concerts performed by musicians of the leading Polish orchestra. It is the next step in making classical music more accessible to the city's residents. The second edition of the cycle includes concerts in the Orchestra's home and similar events in various locations around Warsaw.
"Within Reach" is the motto for Sinfonia Varsovia Chamber Music concerts taking place in various locations around Warsaw. This is a unique opportunity to hear the Orchestra's musicians playing chamber music without having to travel to distant locations in the city. This year, the theme of the cycle is "From Duet to Octet", with opportunities to listen to performances featuring from two to eight instruments. Before performance, every work will be discussed by a host and by the musicians themselves, who will invite the audience to join the discussion.
The first concert in the "Within Reach"cycle will take place on 20 January at 6:00 p.m. in the Praga Centre of Culture. It will feature the same music as the concert that opened the cycle in the Orchestra's home – three duets in various combinations of bass clarinet, bassoon and piano. The programme includes Camille Saint-Saëns' Sonata op. 168 transcribed for bass clarinet and piano, François Rasse's Lied, featuring the same instruments, Wolfgang Amadeus Mozart's Sonata for bassoon and cello in B-flat major KV 292 arranged for bassoon and bass clarinet, as well as Marcel Bitsch's Concertino for bassoon and piano. Sinfonia Varsovia's Karol Sikora (bass clarinet) and Szymon Michalik (bassoon) will be joined by pianists Wioletta Fluda and Romana Orłowska.
Subsequent concerts will take place on 11 February in the Służewiec Centre of Culture at 7:00 p.m. and on 7 March in the Marki Centre of Culture at 5:00 p.m.
Admission to all concerts in the Sinfonia Varsovia Chamber Music series is free.