Sinfonia Varsovia for Christmas
23.12.2020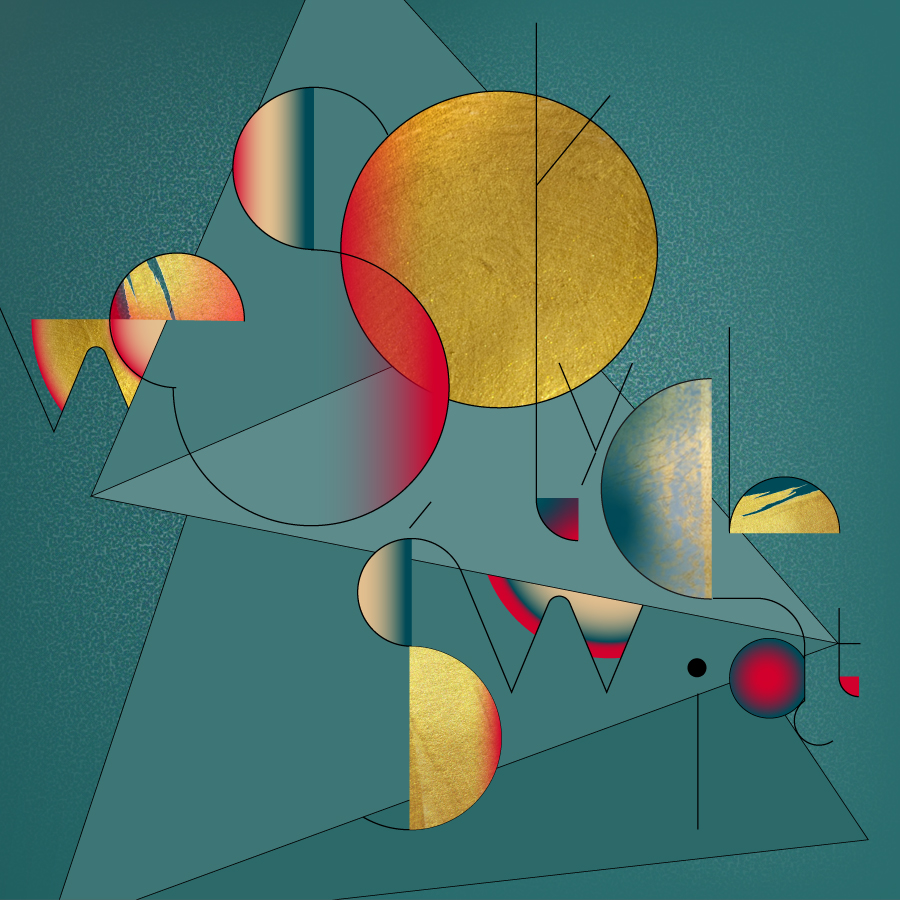 This year's Christmas is different, more challenging. We can't meet to sing carols together, perform holiday music for you or invite children to celebrate Saint Nicholas Day with us. However, despite the difficulties, we're not giving up. We've prepared two Christmas surprises, which will hopefully allow us to join in your celebrations of this magical time.
Younger and older fans of the adventures of a certain dragon from Warsaw will find quite a treat on our YouTube channel – a special episode of the musical miniseries "Little Basil at Sinfonia Varsovia". December is a time of gift-giving and counting down the days until Christmas. Little Basil finds mysterious hats and a sack full of presents. In order to find out who left them behind, he seeks the help of the Elf Scholar. On his way, the dragon meets a group of five instruments: flute, oboe, clarinet, bassoon, and French horn.
We've also created a YouTube playlist called Sinfonia Varsovia na Święta (Sinfonia Varsovia for Christmas). It includes two Christmas pieces of Baroque composers performed by the string orchestra led by concertmaster Jakub Haufa: Arcangelo Corelli's Concerto grosso Op.6 No.8 in G minor and Giuseppe Torelli's Concerto grosso Op.8 No.6. in G minor. The holiday mood is also set by Sinfonia Varsovia Brass in the Christmas Fanfare arranged by Brian Sadler, the Hallelujah Chorus by Georg Friedrich Händel (arr. Jeffrey Agreli), and the Xmas Medley (arr. Miłosz Gawryłkiewicz).
May your Christmas be filled with love, warmth, and peace!