"STRINGS FOR KIDS " – A SENSORY-FRIENDLY CONCERT
24.02.2021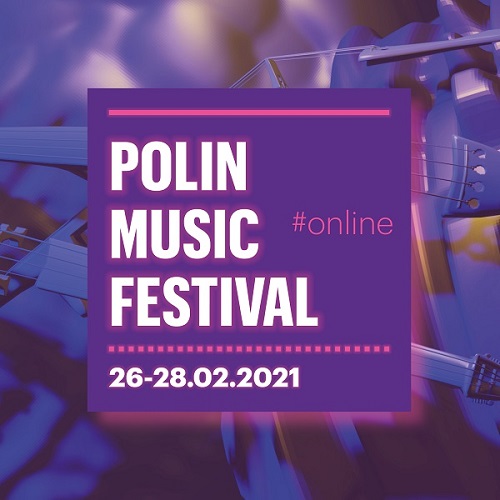 On Sunday morning join us in the virtual audience for the "Strings for Kids" concert designed for the youngest music lovers, especially those on the autism spectrum or with sensory sensitivities.
This sensory-friendly concert is designed for all the music lovers, who don't like a lot of noise and seek more freedom to move during the performance. Let's find out what a violin, a horse and a frog have in common. Together we will catch musical raindrops and play a march for the finale!
The string quartet concert is a great opportunity to learn more about the sounds of instruments and to enjoy the music of the present and past in a relaxed environment. The string quartet features four musicians from the Sinfonia Varsovia Orchestra: Magdalena Krzyżanowska – first violin, Karolina Gutowska – second violin, Małgorzata Szczepańska – viola and Krystyna Wiśniewska – cello. The concert will be hosted by POLIN Museum educators Elżbieta Grab and Joanna Dubrawska.
The concert is held as part of the Polin Music Festival.
Sunday 28.02, 11:00 AM, POLIN Museum's YouTube and Facebook pages.