The world premiere of Edward Sielicki's Symphony Concertante No. 3
28.01.2021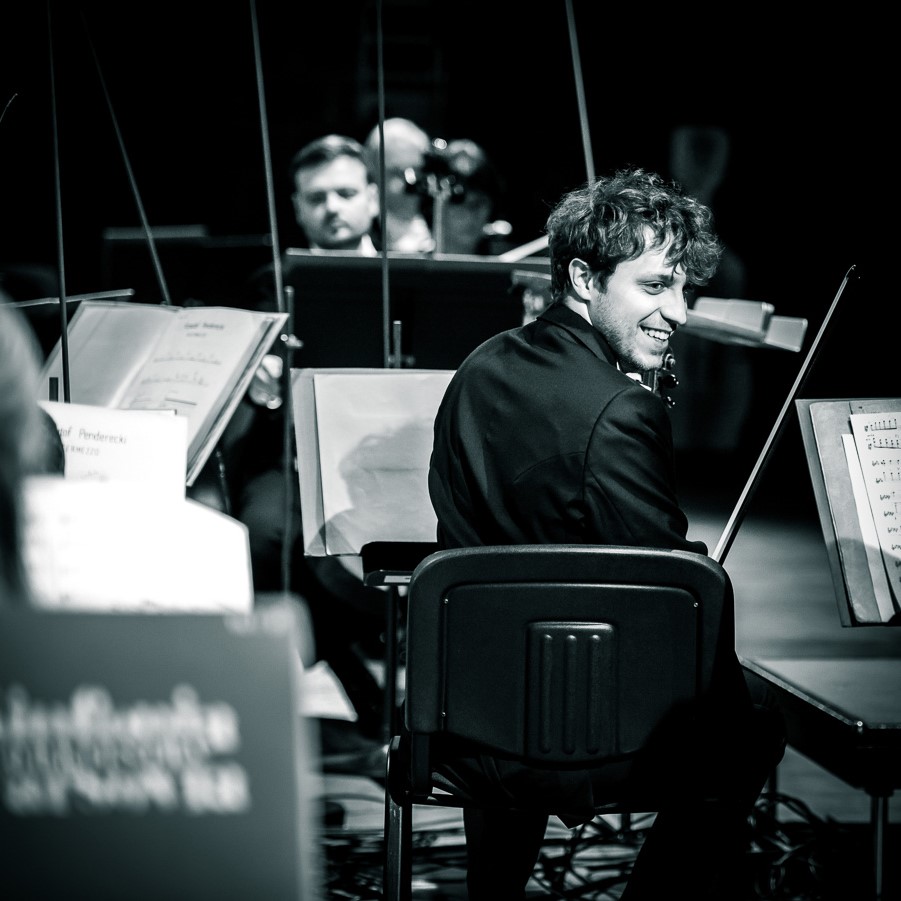 On March 13, 2021, at the Resounds. New Polish Music concert, Sinfonia Varsovia will give the world premiere of Edward Sielicki's Symphony Concertante No. 3.
The composer, drawing upon the tradition of the concertante symphony (an intermediate genre between the symphony and the concerto), offers a new perspective on the relationship between solo and orchestral parts. The solo group includes flute, oboe, clarinet, bassoon, French horn, trumpet, and percussion. The extended percussion is the connective tissue between the above-mentioned instruments and the strings, piano, and harp.
Co-financed by the Ministry of Culture and National Heritage from the Culture Promotion Fund, financed from surcharges for games under state monopoly pursuant to Article 80(1) of the Gambling Act of 19 November 2009, as part of the "Composing Commissions" program, implemented by the Institute of Music and Dance.