We know the names of the creators of An Opera about Warsaw. The Best City in the World
18.05.2023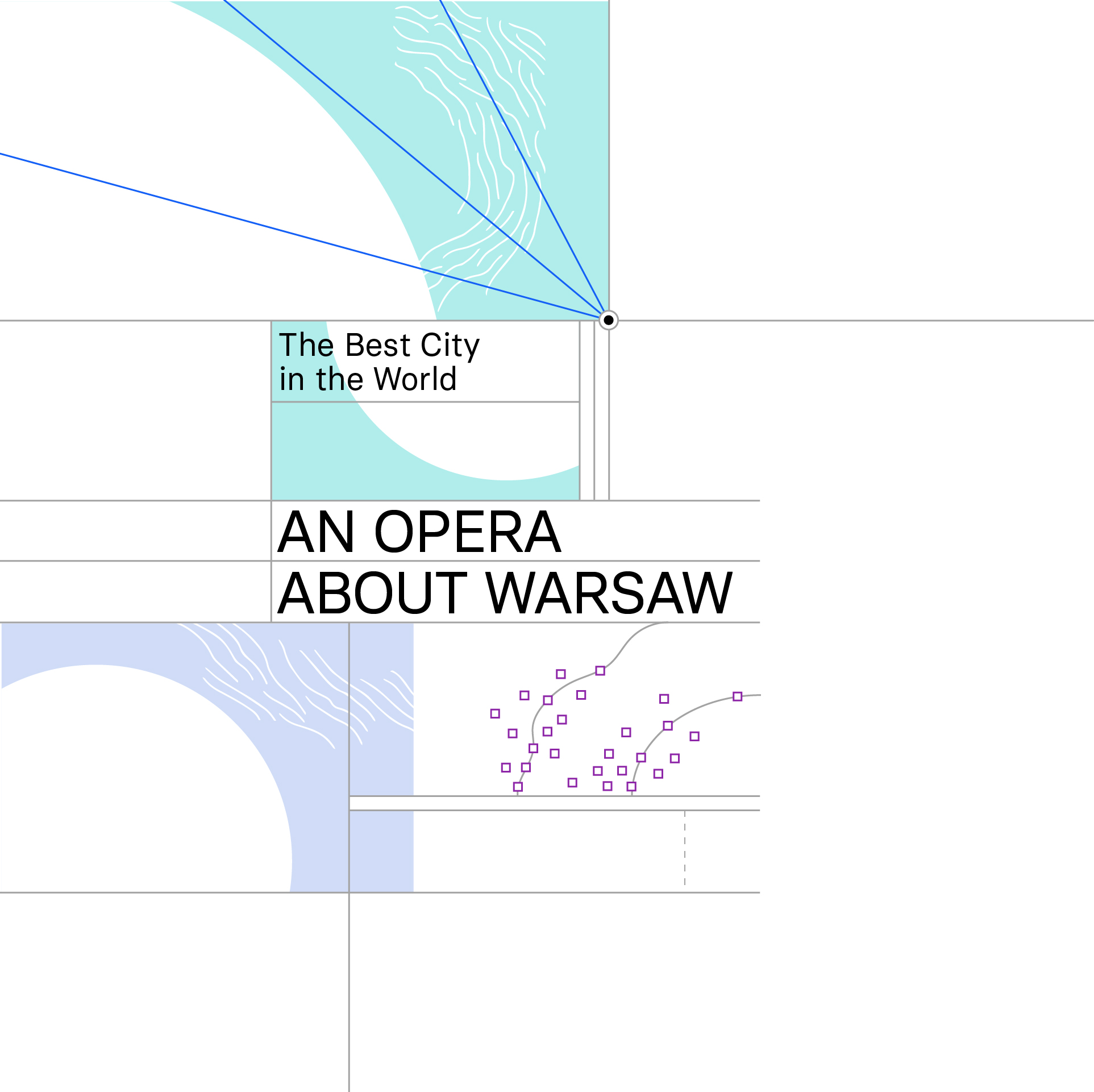 Cezary Duchnowski and Beniamin Bukowski will be the authors of An Opera about Warsaw. The Best City in the World. The piece will commemorate the reconstruction of Warsaw after World War II. The project is organized by Sinfonia Varsovia in collaboration with partners: Teatr Wielki – Polish National Opera, the "Warsaw Autumn" Festival and the Museum of Warsaw. The winning works were selected from among the competition entries by two groups of jurors – a literary and a music jury.
The commissioned opera will be performed on a large stage by a full-scale symphony orchestra, and will feature electronics and audiovisual projections. It will be a communicative and modern work, combining new means of expression and contemporary musical language with references to traditional operatic forms. The length of the composition is estimated at 120 minutes. Opera production will begin in June 2024.
The opera is to be staged as the closing of the 68th Warsaw Autumn International Festival and also the opening of the 2025/26 season at Teatr Wielki – Polish National Opera, marking the 80th anniversary of the start of the reconstruction of Warsaw. The commission will also include a concert version of the piece performed by the orchestra Sinfonia Varsovia.
The project is financed by the capital city of Warsaw.