We invite young people aged 12-16 with a migration/refugee experience to join two-day workshop with artist Jeanine El Khawand.
23.02.2023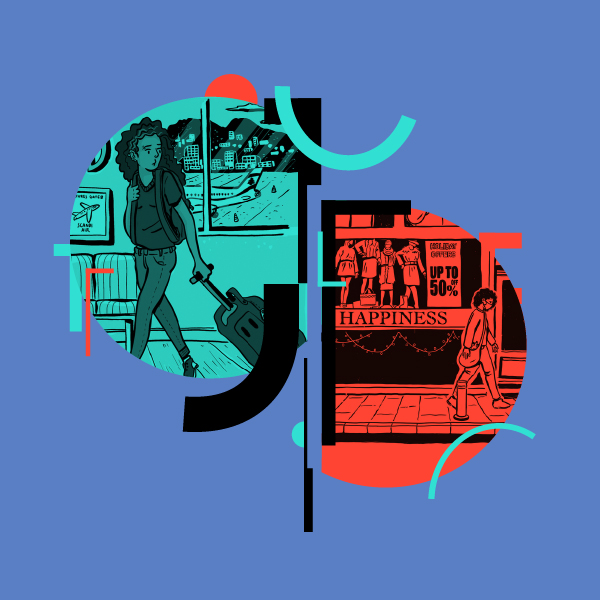 This workshop provides a space for anyone who wants to explore the relationship between music and visual storytelling, and to experiment with rhythm and tone using the medium of comics.
During the workshop, we will explore the role of music in affecting our inner thoughts and feelings, and how that in return shapes the way we visualize and draw, as well as the story's pacing and rhythm.
We welcome young people aged 12-16, regardless of their drawing ability.
For more information, visit the event's page: Comic strips: express yourself through drawing. Two-day workshop with Jeanine El Khawand
11-12 March, free entry (registration required).