4.8 million for new instruments for Sinfonia Varsovia
29.06.2023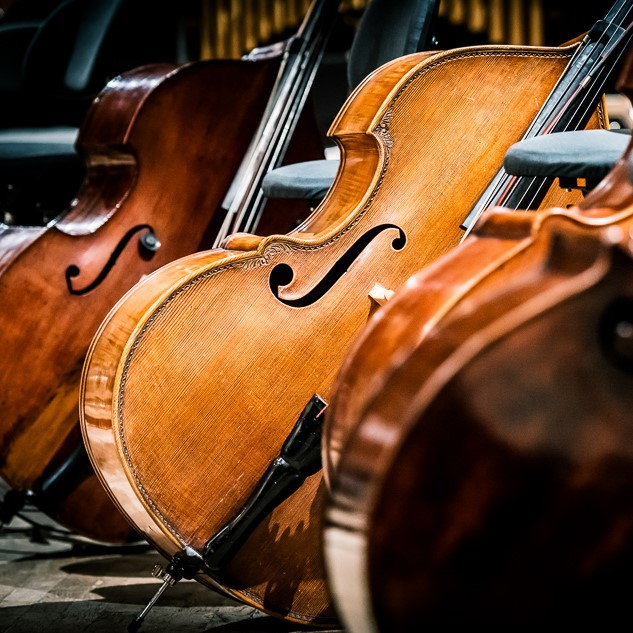 During a press conference on 29 June this year at the Podskarbińska Stadium, an agreement was signed for the transfer of funds to the budget of the Capital City of Warsaw for the purchase of instruments for the Sinfonia Varsovia orchestra. It was signed by representatives of the Management Board of the Mazovian Voivodeship – Deputy Marshal Wiesław Raboszuk and Elżbieta Lanc and Deputy Mayor of the City of Warsaw Aldona Machnowska-Góra. This increases the funds of the task "Investment purchases for the Sinfonia Varsovia Orchestra" in the years 2023–2025 to PLN 4.8 million.
These funds will allow the orchestra to be equipped with the finest instruments, with a particular emphasis on string instruments, to ensure a stable and high-quality sound of the ensemble.
Approved on 15 December 2022 by the Warsaw City Council, the budget allocated a total of PLN 3.0 million for this task for the years 2023–2025 (with PLN 1 million each for the following three years). By a decision of the Mazovian Regional Assembly of 25 April 2023 (Resolution No. 66/23), a subsidy of PLN 1.8 million was additionally provided to the orchestra for this task in the years 2023–2024 (with PLN 0.5 million for 2023 and PLN 1.3 million for 2024). These funds were applied for by the Office of Culture of the Capital City of Warsaw.