Premiere of "Bbrass Concerto" by Mikołaj Majkusiak
28.06.2022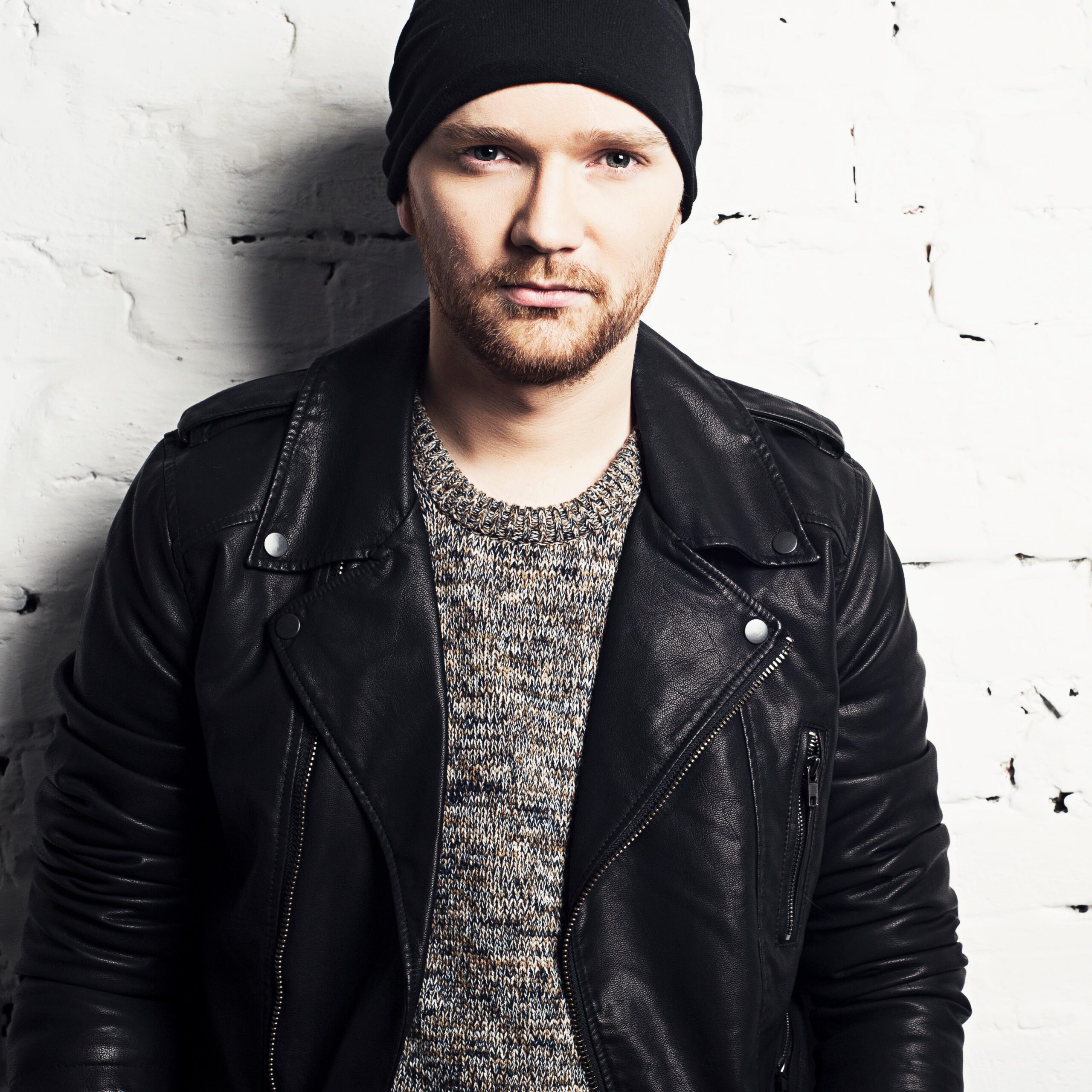 Mikołaj Majkusiak's Bbrass Concerto for brass instruments, percussion, and symphony orchestra will have its world premiere during the finale of the 22nd Franciszek Wybrańczyk Sinfonia Varsovia to Its City Festival. Sinfonia Varsovia will be conducted by Aleksandar Marković. The event will take place on 28 June 2022 at 7:00 PM in the Concert Pavilion at 272 Grochowska Street.
The title of the concert refers to the English term for the brass section, which, along with the percussion, plays a leading role in the composition. The letters "Bb" allude to the transposition marking used in musical notation for some wind instruments and demarcate the tonal center, which is the key sound of the piece. As the composer says, "A rather unusual instrumental solution is the inclusion of percussion, which has become a very important link in the symphony orchestra. This is where the hard rock idiom comes in, on which the piece's energy is based".
Drawing on the long tradition of the instrumental concerto, The Bbrass Concerto has a conventional three-movement structure: I. Con forza, II. Grave, III. Ben ritmico. "The piece is based on the musical tradition I much appreciate, as there are traditionally understood developments of themes and a fugato, for example", Majkusiak adds. "The audience can expect strong motorics and complex rhythms, sometimes the piece gets loud!"
Audio recording of the piece will be made available on Sinfonia Varsovia's YouTube channel. For more information about the event, visit the the site of the concert.
| | | |
| --- | --- | --- |
| | | Mikołaj Majkusiak's Bbrass Concerto was co-financed by the Ministry of Culture and National Heritage as part of the "Composing Commissions" program of the National Institute of Music and Dance. |